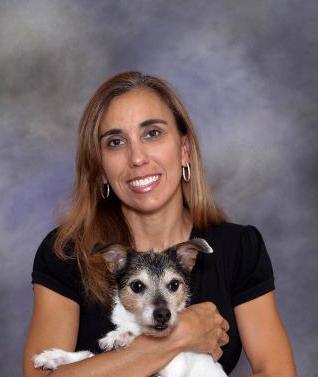 Beth Crosley, CVT, VPM
Manager, Inventory and Senior Technician
Beth, our inventory manager, and senior technician, has been a part of our team since 1999. Beth grew up in the small town of Unionville, PA, southwest of Philadelphia. She lived on a small farm with many horses and other small animals. She has always known that she would end up in the veterinary field. After earning her degree in Veterinary Technology from Harcum College she completed an internship at the University of Pennsylvania in 1998. Continuing her education she earned a certificate of completion for Veterinary Practice Management from St. Petersburg College in 2011.
For Beth, as expected the best part of working at the practice is being able to interact with the animals, but that is not all she gets to do. In terms of technical responsibilities, Beth has a special interest in anesthesia and surgery. She is also amazing at taking blood samples! She really enjoys the management and inventory end of her job as well, because as time goes by it gets a little harder to roll around on the floor with the big dogs!
Beth and her husband William have been married for 20+ years now. They relocated to Florida in 1999. With their two wonderful children Nicholas and Emma and 2 dogs, Rudder and Paisley, they all love to spend as much free time as possible out boating on the water.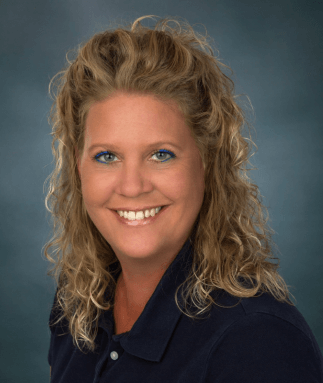 Dawn Nickles, LVT
Clinic Coordinator and Technician
Dawn joined our team in 2017 as the Clinic Coordinator. Before coming to Venice Pines Veterinary Clinic Dawn had been working as a Technician for 17 years. In 2005 she completed her Veterinary Technician degree at Macomb Community College in Warren Michigan. She has been part of various aspects of the Veterinary field from showing St. Bernard in the AKC dog show circuit, working with Wildlife rehabilitation and rescue, to Brachycephalic, reproduction, and orthopedic specialty practices.
In 2010 Dawn moved to Venice, Florida where she was a Lead Technician in general practice which leads her to the management aspect of the field. Dawn has a passion for management. She enjoys working with the staff and clients to ensure the best medical care of the animals.
Dawn and her husband Dave have been married 28 years. They have two beautiful children Dalton and Destin, two amazing grandsons Aaden and Andrew, and three mischievous cats Jupiter, Jules and Jasper. In their spare time, they enjoy boating, camping, and experiencing all that Florida outdoors has to offer.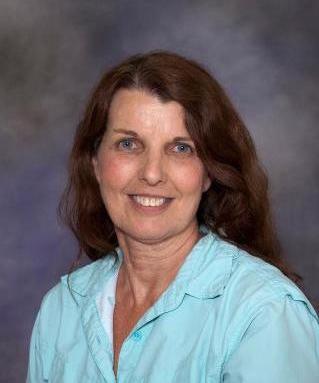 Sandi Sutherlin
Customer Service and Veterinary Technician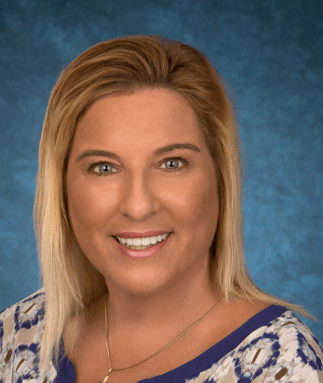 Denice Barksdale
Customer Service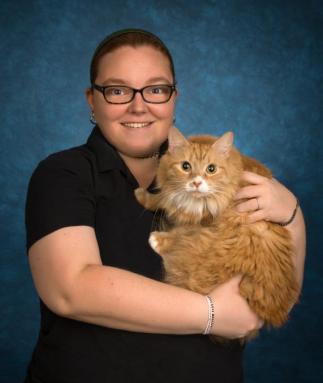 Frankie Bedford
Customer Service
Doniele Hooks
Customer Service
Rachael Evasius
Veterinary Assistant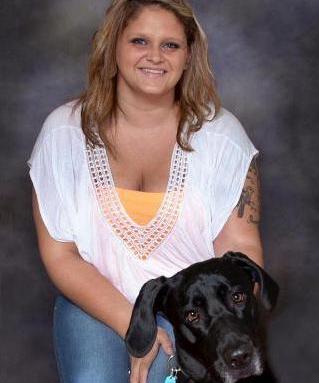 Stephanie Sickler
Veterinary Technician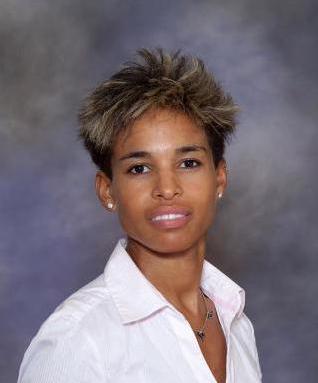 Laura Giudici
Veterinary Technician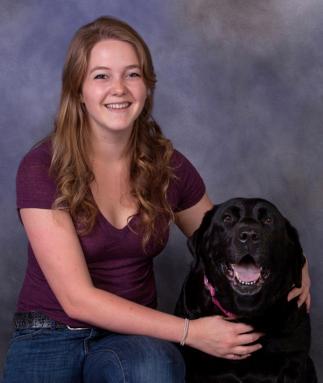 Hannah McCumber
Veterinary Assistant
Lillian Brann, LVT
Licensed Veterinary Technician
Justen Tape
Veterinary Assistant
Jamie Kraut
Animal Care Specialist and Odd Job Doer
Will Kraut
Animal Care Specialist and Odd Job Doer
Emma Crosley
Restocking Assistance and Odd Job Doer